Starting at $299
*Order/quote button is located in the middle of this page.
Informational video from Edward Zorn on MLS Photography usage.
Please note we are a CRMLS accredited company!
First Impressions Are Everything.
If buyers are not impressed by the images, they see online; chances are they will move on. It can also affect their perception of a home before seeing it. Great photography will have a positive emotion associated with the property.
The Home Bird Real Estate Image Examples: *All of our images are always taken and edited by the same professional photographer to keep consistency of the product quality.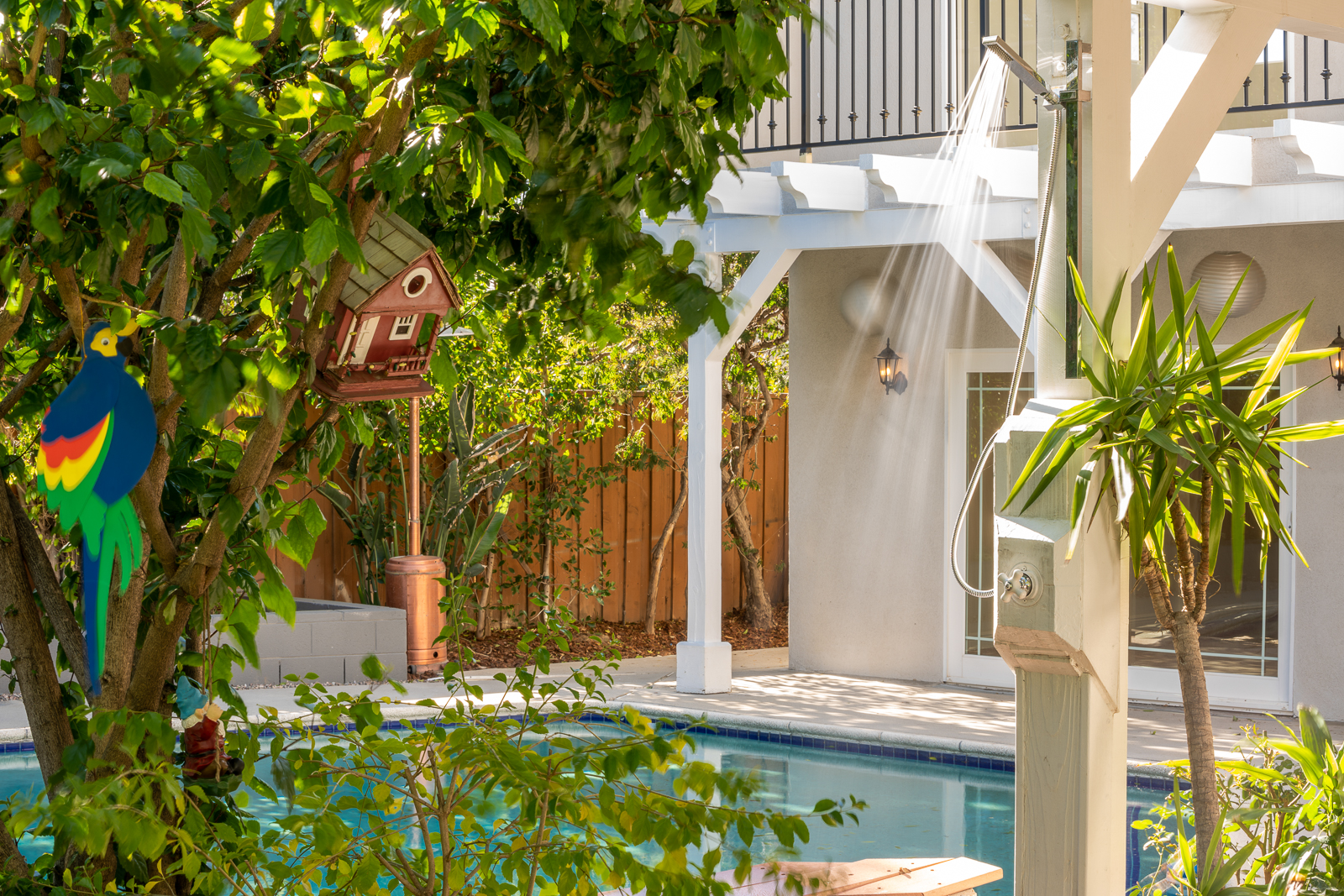 What's Included?
Any photography service qualifies for a 30-day free standard property website!.
(PREMIUM AVAILABLE)

Dedicated TheHomeBird team. Our professional photographer = consistent style and results

Interior and exterior photography.

Professional photo editing. (white balance adjustment, elements removal, sky replacements, fire places, TV screens where needed)

Image delivery within 24 hrs ~ 48 hrs (property size dependent)

Images delivered through client portal and cloud backup in 2 different file formats high resolution print ready and MLS formatted.

$10M Liability insurance during service appointment.

Social media marketing through our channels to spread the word about you and the property.

Featured write-up in our e-newsletter (currently 10K+ and growing! LA subscribers *9/1/2019).

CRMLS listing gallery help (We are a CRMLS certified company with access to the MLS Matrix).
Add-ons:
Twilight exterior photos.

Daylight to blue hour ("twilight") conversion.

Video slideshow.

Architectural photography.
Quick Tip:
Don't wait to book your photography service! - Weather (and light) is extremely important for high quality images. We will accommodate the best possible day within your time frame.
* Please note: Pricing applies to a single agent license (not transferable to another agent) usage for your MLS/ Single Property Websites / Listing Websites (like Zillow.com or Realtor.com) Brochures, Flyers, and Social Media.

* If you would like to use images for magazines or broadcast media, please contact us for a separate quote and license information. For more information, please read our SERVICE POLICY.
How to add our photographer
to your CRMLS MATRIX listing
Direction


We understand that 50 photos aren't necessary to sell a home; what is essential is capturing the right images. When we produce a shoot, we know exactly what we are looking for, and it isn't photos of the toilets. Making sure that the photographer captures the right images is our responsibility and a promise to you.



Remember, a potential home buyer will not be thinking about why they love a photo; they will only know they love it. Offering a home seller professional photography has a tremendous value not only for them but for you the agent, as well.



Staged photography


Homes should be staged either by actual staging company or our virtual staging services! Remember how important emotion is in the purchase decision. An empty home yields no emotion, but a poorly furnished home is equally bad. Potential buyers must be able to envision themselves living in the home. If the home is already furnished, a photographer and a home stylist will work to rearrange each room, creating a spectacular photo. By bringing in props and removing personal artifacts, homebuyers are not distracted, and it becomes easier to determine whether the home is suitable for them. If the home is empty, hire us for your virtual staging or a good staging company. An empty home will never sell for the same amount as a staged home.



Getting the right angles


In photography, it is all about lighting and angles. A great photographer can bring out the best features of a home by mastering angles and lighting. Good photographers strive to capture the right angles to make a home as desirable as possible. This means shooting with a tripod, shooting at the right level and using either available light or adding lighting to specific areas of the home, which will ensure that each room in the home looks hugely desirable.



After the arrival


Good photos are all about preparation, which includes time of day and setup. On the day of the shoot, the photographer will scout the property. Each and every angle must be explored prior to shooting the home. During the scout, the photographer will analyze the home's light exposure, experiment with interior and exterior lights, this will allow the photographer to understand what tools he needs to grab for the best compositions.



Creating the perfect composition


Just as with a painting, a photo must be composed. The photographer will define the subject of the photo and the elements that will be included. They will dictate how best to fill the space, where to create horizontal and vertical lines, and where to direct the focus. When capturing buildings or architectural subjects, the photograph must be taken in such a way that the homebuyer is led through the various structural elements. Straight lines and curves can add appeal to a home and help to guide the homebuyer along the image.



Post-production


Post-production is the art of choosing the right photos and enhancing them. The homebuyer will not be given all the raw photographs; instead, they will be presented with the final edited photo selections.


Often, the best photos aren't the ones that are tight, meaning pictures that have plenty of space around the subject to work with are better. This type of image allows usage for different purposes. It is much easier to crop a photo than have to add cloned components.


When selections are made, the photographer processes the photos and enhances the color. The photographer will then edit the images to ensure that trees, grass, home, and sky are perfect. This involves fixing brown grass patches, editing paint on a house and much more.



Delivery


Images are often delivered the same day, however we reserve the right for 48 hrs delivery after the shoot has been completed. Every client receives a personal login for our back end state of the art delivery system as well as cloud backup via google drive. Images are delivered in full size and MLS size format. Please use the Client login tab if you're already working with us.